About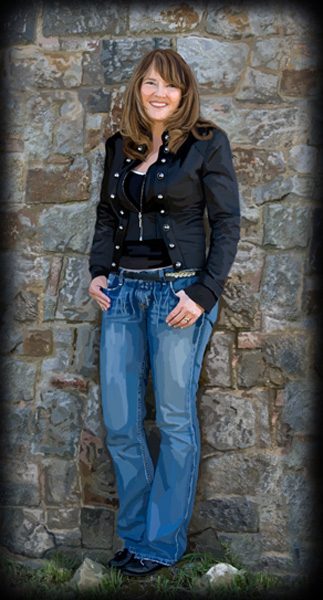 Lilly Collis
I have been blessed to work in a field I love. Art has been my hobby, my career, and my passion for all of my life. I have worked with many different medias over the years, the latest being photo Art. I started my own business , "Shades of Lilly" in 1997, hand painting on photographs. When digital photography started to take hold, I transitioned to Photoshop and Corel Painter, so instead of hand painting on photos, I create them on the computer and I have been perfecting my craft ever since.
My latest business venture, "Rock' N Lilly", has grown out of the love of going to concerts. Dave (My husband) photographs the performers, then I recreate the moment through my paintings.
Shades of Lilly and Rock' N Lilly
Located in Beautiful Bennett Valley, in the Sonoma County Wine Country. Santa Rosa, California.
---
---